LAW OFFICES OF
MONICA C. MARQUEZ
PERSONAL INJURY LAW, CIVIL RIGHTS LAW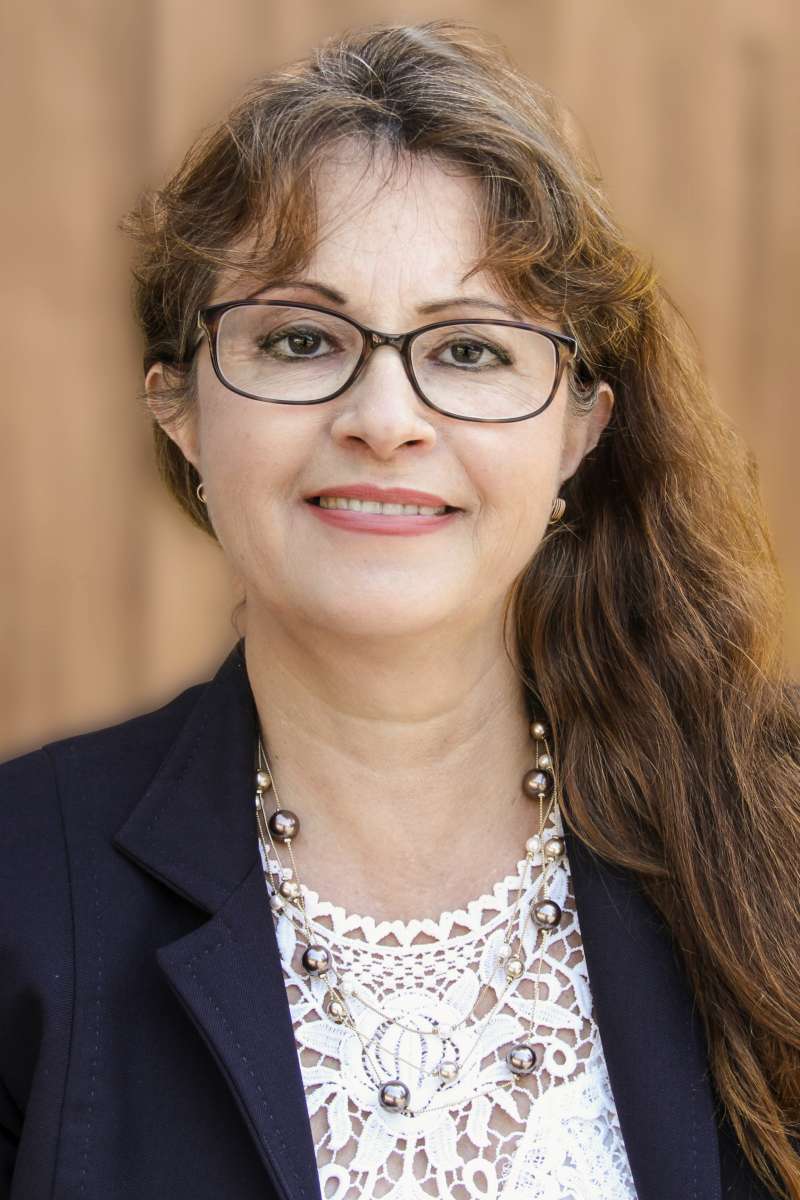 Over 35 Years of Experience.
We are there every step of the way, through the difficult and often lengthly legal process required to solve your case successfully.
In our representation of victims of personal injury we lend our expertise in fighting to obtain maximum recovery for each client, with persistent and aggressive representation.
. 

When you or a loved one has suffered injury as a result of negligence or intentional wrongful actions, you deserve to have an attorney on your side who can maximize your compensation.

We represent children who have been physically or mentally injured as a result of: civil rights violations, excessive restraints or discipline, improper supervision, or intentional wrongdoing.
What People Say About Us?
"Monica Marquez was thorough and sensitive in investigating and understanding all of my injuries and financial issues during a stressful time in my life. She obtained all of the medical treatment I needed for my injuries. She was, effective, aggressive and didn't let the insurance company push me around when they offered a fraction of what I deserved. Her powerful negotiating provided results allowing me to focus on my recovery. I was very satisfied with my results and Ms. Marquez' representation."
"Monica Marquez is an excellent attorney. I had a complex personal injury case that involved multiple medical procedures and surgeries. She made sure I was able to access the care I needed throughout the process, while also ensuring I received a settlement which took into account my needs both now and in the future. Monica and her staff were professional, caring, and kept me informed throughout the process. If I was involved in a personal injury again, I would feel confident having Ms. Marquez represent me."
"When a driver ran a red light and totaled my car, the injuries left me unable to work for months. With medical bills stacking up, I was devastated to find out the insurance company was using a loophole to avoid paying my claim. Just when I was starting to lose hope, a friend suggested that I call Monica Marquez and I'm so glad I did. Not only did she get the insurance company to reimburse all my medical costs, she also got them to pay for lost wages, emotional distress, and pay all my property damages. Throughout the process, Ms. Marquez was understanding and professional. I'm so thankful I hired her!"
Complimentary Consultation
Recent News, Resources, & Updates