EVERY CLIENT MATTERS, EVERY STEP OF THE WAY.
Working with compassion and understanding.
We are there every step of the way, through the difficult and often lengthly legal process required to solve your case successfully.
At the Law Offices of Marquez and Associates, our mission is to work collaboratively with the family and pertinent institution or school district for the best interest of the child.
We understand that ensuring your child's educational program meets their unique needs is of utmost importance. We work closely with our clients to identify and request appropriate assessments, plan for necessary accommodations, modifications, goals, and services and to ultimately empower the family in its pivotal participation with the school district / institution in the development or revision of the Individualized Education Plans (IEP). This entails the individualized analysis of the unique circumstances and needs of a child based on his or her disability.
Types of personal injury cases we handle:
Case Review and Preparation of parent as advocates in the IEP process
Parent Consultation for IEP preparation
Advocacy during an IEP meeting
Due Process Representation: Resolution, Mediation, Admin. Hearing
Parent education to protect children and help prevent injury caused by bullying, harassment, negligent supervision or intentional illegal acts
Legal Representation of children in cases of injury resulting at school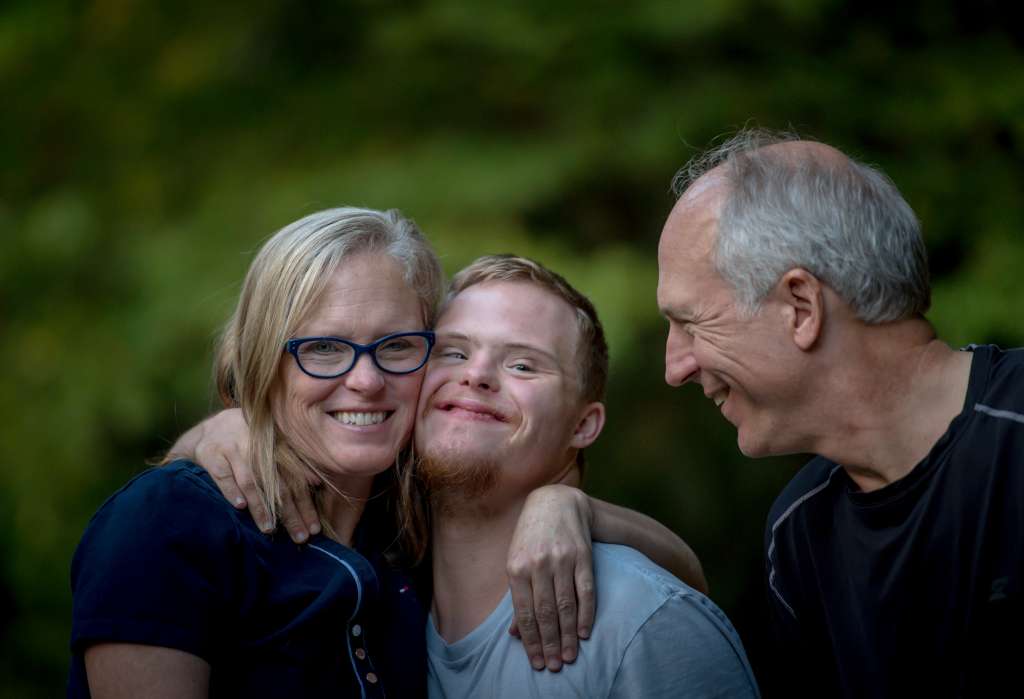 Students with disabilities are entitled by law to special services and a safe educational environment. Despite legally mandated protection, students can be denied the full benefit of a Free and Appropriate Education. (FAPE) Also, injuries to children in the school setting  can occur as a result of systemic failure to implement safety measures, negligent supervision of children, bullying and other intentional acts by other students or personnel.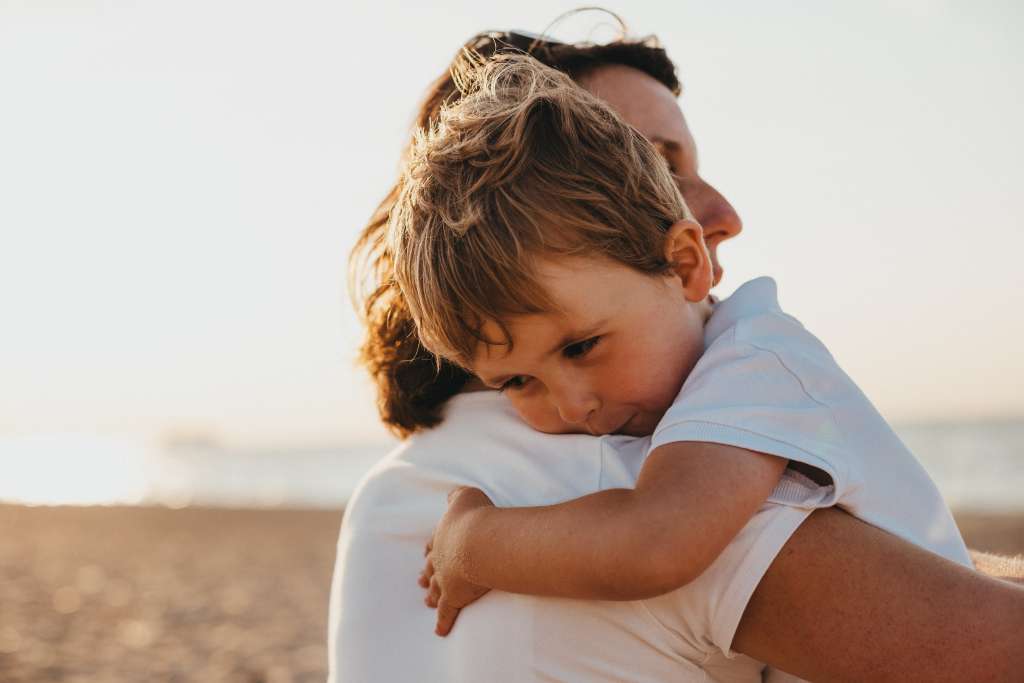 As a mother of children with special needs, Ms. Marquez is dedicated and passionate about protecting the educational rights of children with disabilities.  Ms. Marquez has compassion and understanding for her clients. As an attorney and certified Mediator, she has the knowledge and skill to work with all involved parties in order to reach an agreement, and in a manner that preserves goodwill and satisfies the needs of the family and child.
What People Say About Us?
"Monica Marquez was thorough and sensitive in investigating and understanding all of my injuries and financial issues during a stressful time in my life. She obtained all of the medical treatment I needed for my injuries. She was, effective, aggressive and didn't let the insurance company push me around when they offered a fraction of what I deserved. Her powerful negotiating provided results allowing me to focus on my recovery. I was very satisfied with my results and Ms. Marquez' representation."
"Monica Marquez is an excellent attorney. I had a complex personal injury case that involved multiple medical procedures and surgeries. She made sure I was able to access the care I needed throughout the process, while also ensuring I received a settlement which took into account my needs both now and in the future. Monica and her staff were professional, caring, and kept me informed throughout the process. If I was involved in a personal injury again, I would feel confident having Ms. Marquez represent me."
"When a driver ran a red light and totaled my car, the injuries left me unable to work for months. With medical bills stacking up, I was devastated to find out the insurance company was using a loophole to avoid paying my claim. Just when I was starting to lose hope, a friend suggested that I call Monica Marquez and I'm so glad I did. Not only did she get the insurance company to reimburse all my medical costs, she also got them to pay for lost wages, emotional distress, and pay all my property damages. Throughout the process, Ms. Marquez was understanding and professional. I'm so thankful I hired her!"
Complimentary Consultation