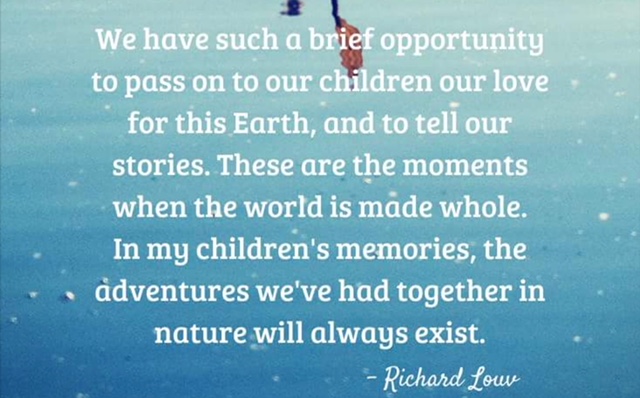 For children with special needs as well as children in general education, summertime is a great time to explore the type of learner your child or young adult is outside of the classroom. The days of summer may bring opportunities for blockbuster movies and new fandom for your teenager. A summer camp may offer life skills, teamwork, and new appreciation for nature in our own backyards. Opportunities for visits with family may be a great time to emphasize your child's part in your family history and heritage.
It is also so important that your child is recognized in the school settings as the interesting and engaged individual that they are with you during the summer.  Many educators will take advantage of making connections between all of the "life lived" in the summer in their beginning of the school year assignments.  This Fall your child may be looking ahead to new school settings, classroom teachers and therapists. Meanwhile so much growth in experiences and personal maturity occur during summer vacations.
We have provided a link to an outstanding shareable "Person Centered Plan" that can serve as a bridge between the new school year, and introduce your every changing child to their new teachers with helpful reminders of their effective accommodations and goals for new teachers.  Work with your child to fill it out and present to their new teacher as the school year begins.  Just delete the text and replace with your own information.